Price: 49.95 EUR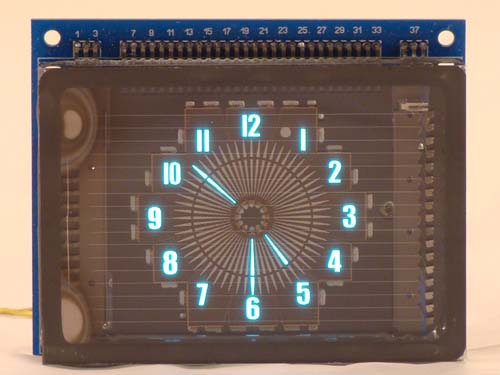 Kosbo has just come out with a new VFD clock that is different from just about any other on the market.  Instead of using discreet 7-segment tubes like the IV-11, this used one single display in the shape of an analog clock.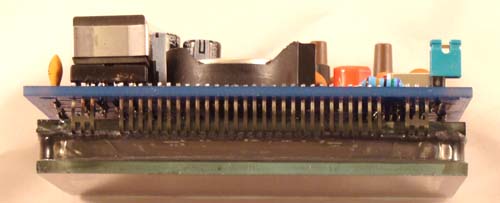 I personally own one of his IV-11 clocks and I'm quite happy with it.  The PCB board is professionally assembled and I like the design of it.  This round VFD clock takes it to the next level – soon there will be an acrylic base to complete the device and based on the renderings provided, it looks quite attractive.
Once the base is released, I may order one and do a more formal review based on that.  In the mean time, go over to Kosbo.com and check out the rest of the photos and the specs.  If you already have one of these, please leave me a message in the comments.  I'd really like to get your opinion on this device.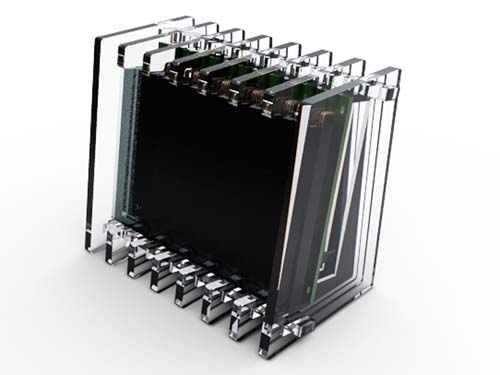 From the site:
Newly designed VFD Round Clock - just arrived on the market
Unique compact design - there is nothing similar on market yet
Circuit boards diameter is the same as tube's one - just make 30mm hole for whole clock installation
Based on the modern Vacuum Fluorescent Display, which has 60 two sizes handle segments for real analogue clock simulation
Reliable, simple to connect and easy to use Clock
High efficiency and low power consumption for energy saving
Use it as a Clock on your office table or  as Alarm Clock to wake you up in your bedroom
Convenient  Time display reading
Easy control with only 2 buttons.
Over current and mixed polarity protection.
Integrated Backup battery to keep Clock running in case of power failure for up to 14 days.
Links