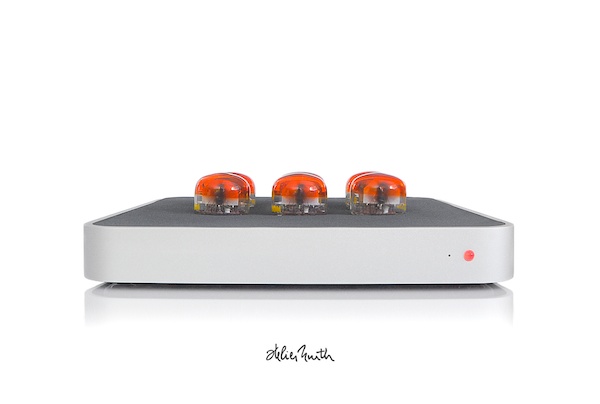 As Apple launched its redesigned Apple TV, many users are wondering what to do with their first generation model.
Daniel Kurth (www.kurth.lu), designer of the Nixie Concrete Clock (www.nixie-concrete.com) came up with the idea of recycling its body to build the ATV 1 Nixie Clock (www.kurth.lu/nixie).
Kurth has reused every structural element, integrated a nixie controller board, tube holders and replaced the top acrylic plate with a new CNC routed PVC plate. The heavy duty tissue cable doubles as power cord and wall mount string. Similar to the Nixie Concrete Clock, the rearranged tubes allow the user to enjoy the playful interaction between the six tubes.
All electronic components in the fully functioning clock are assembled by hand.
Technical specifications:
Recycled Apple TV 1 body
12 / 24 hr mode
108 cable connections
Up to 200.000 hours tube lifespan
9 V AC/500mA
Eco-saver automatic dimming function/automatic OFF
Auto Detection of 1Hz, 50Hz or 60Hz clock pulse input mode
DCF77 Module can be added externally
6 x Z560M Nixie Tube (unused) running at 170 VDC
Dimming via push button
Handmade assembly of all electronic components
CNC routed tube holders (DIBOND) and cover plate (PVC)
Made in Luxembourg
Wallmount possible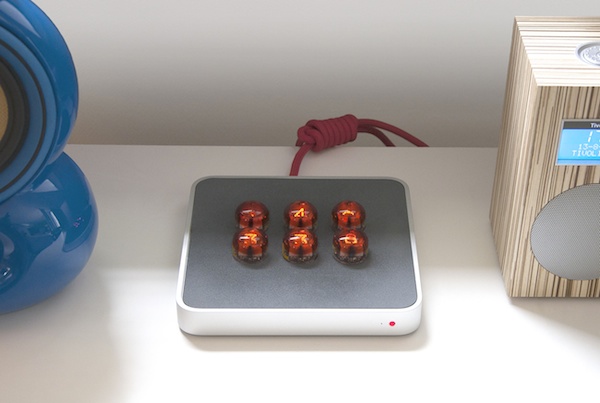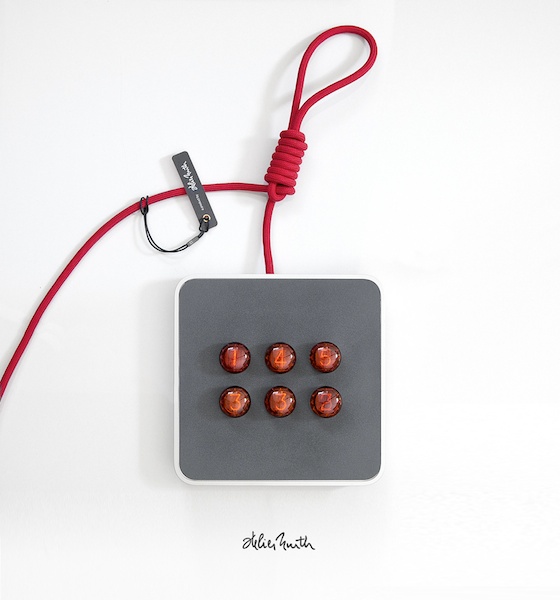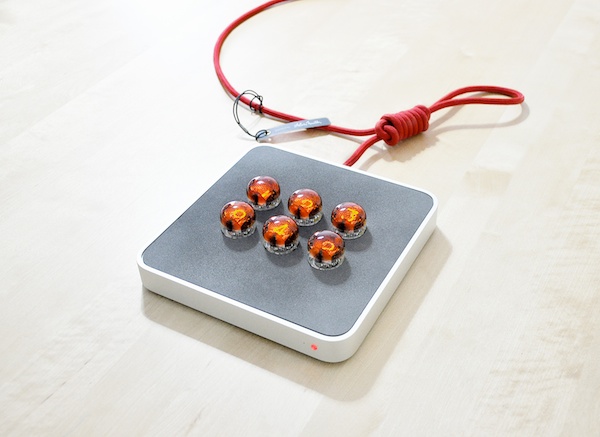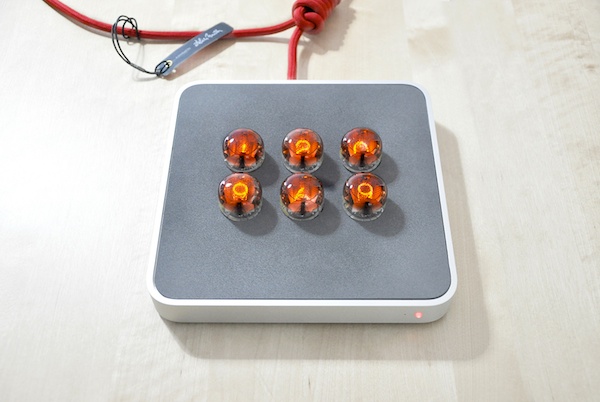 MORE INFO ON THE MICROWEBSITE:
(via press release)