Details

Published: 12 May 2011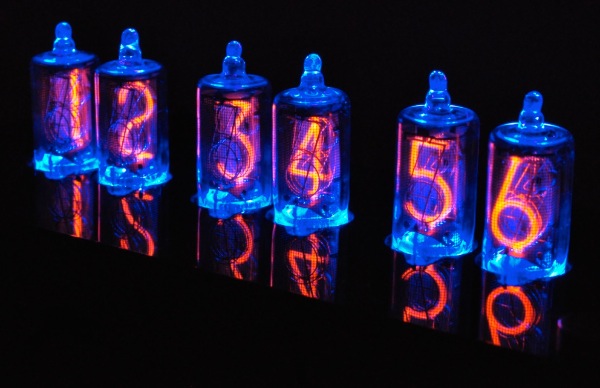 Here is one more creation from the Nocrotec / NixieClocks.de team; this one is a clock based on the beautiful B-5853 tubes.  The Burroughs tubes, in my opinion, are the nicest option available for tubes this size. They have a finer wire mesh than their Russian counterparts and the numerals are a little easier to read.  This clock, like the IN-8 one, ships with the Black Brilliance case.  This clock is only for sale as a kit but it looks pretty simple to assemble.
If someone here buys one, let me know how you like it!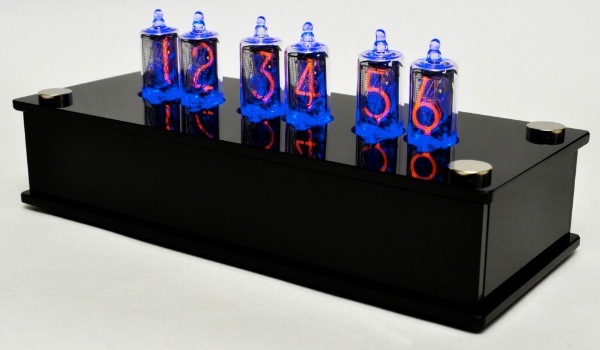 Parts you will need:
Optional Accessories:
Manuals: