Okay, folks, this is the moment you were waiting for.  I just got word from Jürgen that the remaining pieces of the enclosure are now in stock and ready for sale.  (Actually, he told me a few hours ago but I was at work....)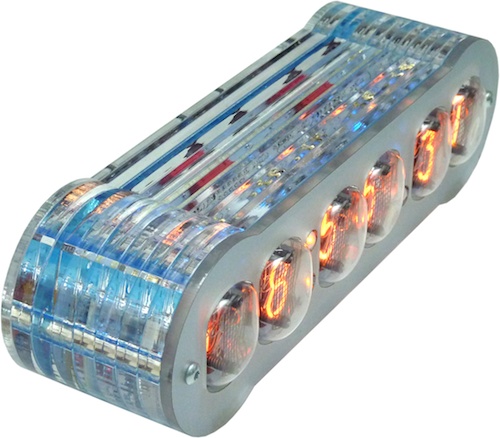 Pricing:
The base price, without tubes and an enclosure is 110 EUR
The desktop enclosure is 25 EUR
The tubes cost:
IN-12 clear: 10 EUR
IN-12 coated: 15 EUR
ZM1100 AEG clear: 30 EUR
ZM1100 TELEFUNKEN orange coated: 30 EUR
ZM1180 SIEMENS red coated: 50 EUR
Shipping to the US is 20 EUR
Assembly is free for the first few customers :)
LED's
the color cycling RBG combination is standard but you may also order red, orange, green, cyan, blue, pink, warm white (gold), cool white.
Photos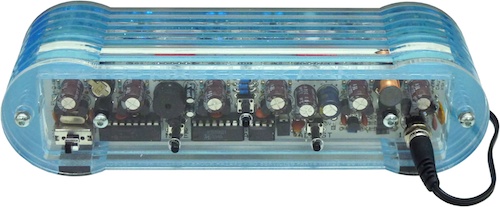 Links
RULES: If you buy one, you have to post photos in the forum :)