Jürgen just sent me a bunch of photos for a new design that he is working on and this one is really cool.  It is similar to his Manuela IN-12 clock but this one takes it to a whole new level.  For starters, the enclosure is 100% custom designed from front to back.  It is a layered design that enables him to make an enclosure the is quire a bit smaller than the Manuela clock.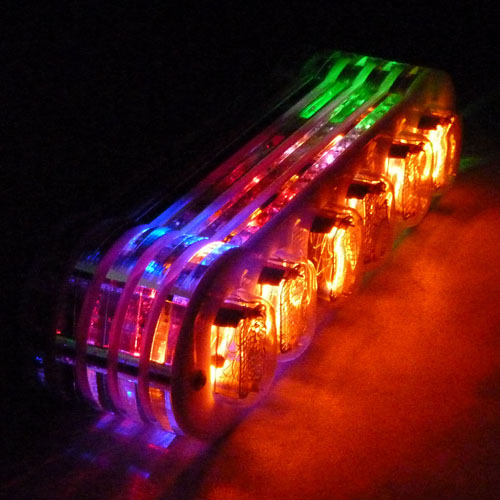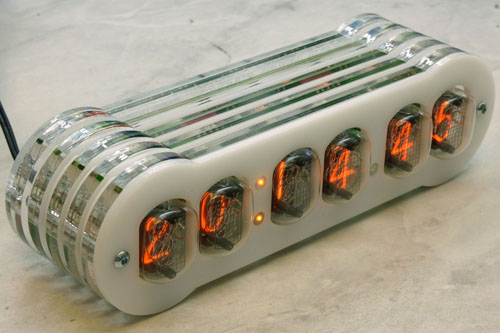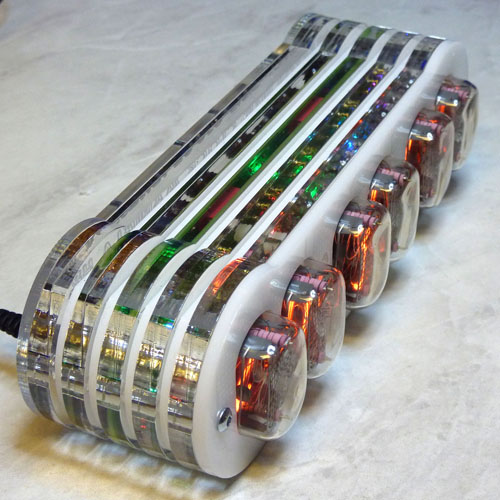 Second - and this is a big deal - he is going to offer multiple tubes for use in it.  Users will have the option of:
Russian IN012
Siemens AM1180 (red coated)
Telefunken ZM1100 (orange coated)
AEG ZM1100 (clear)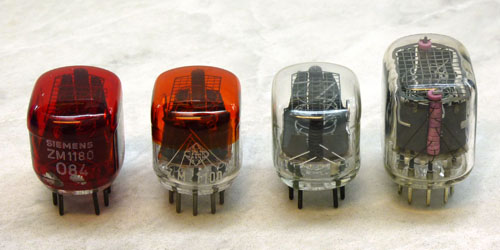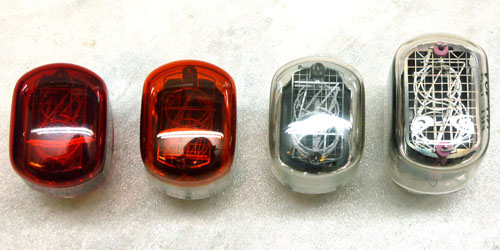 The final PCB will be white and and hopefully the first kits will be for sale in the next few weeks.  All of the images were provided by and are owned by NixieKits.eu - thanks for keeping us in the loops!
Links