Details

Published: 03 January 2011
Created: 03 January 2011
eBay seller technolama is auctioning off an apparently unused GPSII nixie clock designed and built by Jeff Thomas.  If you're a collector, this is an auction worth looking at.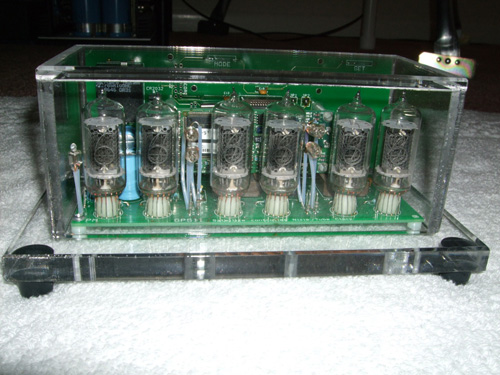 From the auction:
NEW (NOS) NEVER USED MINT CONDITION GPSII GPS DISCIPLINED NIXIE CLOCK BY JEFF THOMAS. THIS CLOCK IS COMPLETELY ASSEMBLED AND READY FOR OPERATION. IT IS EXTREMELY ACCURATE BY USING THE TIME CODE DATA FROM ORBITING GPS SATELLITES. THE ONLY REQUIREMENTS ARE TO PLUG IN THE AC POWER SUPPLY AND GPS ANTENNA. THIS MODEL HAS BEEN OUT OF PRODUCTION FOR SEVERAL YEARS. JEFF THOMAS CLOCKS ARE KNOWN THE WORLD OVER AND ARE THE HIGHEST QUALITY NIXIE CLOCKS MADE. COMES COMPLETE WITH THE AC POWER SUPPLY, GPS "PUCK" STYLE ANTENNA, BAR MAGNET FOR ACTIVATION/SETTING OF ALL FEATURES, AND OPERATIONS MANUAL. THE CLOCK WILL BE CAREFULLY DOUBLE-BOX PACKED TO AVOID ANY DAMAGE IN TRANSIT. High bidder to cover shipping and insurance. Cashiers Check, PayPal, Personal/Business Check, Cash are all acceptable forms of remittance. Please allow 5 business days for Personal/Business Check processing. Thanx Much!
Photos: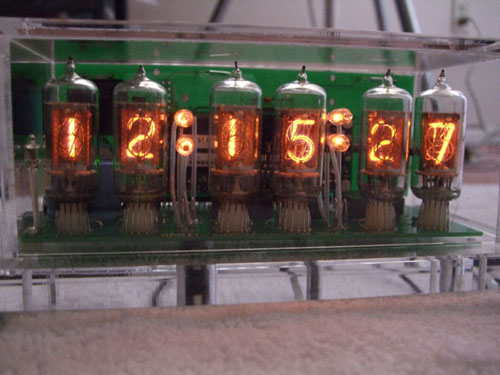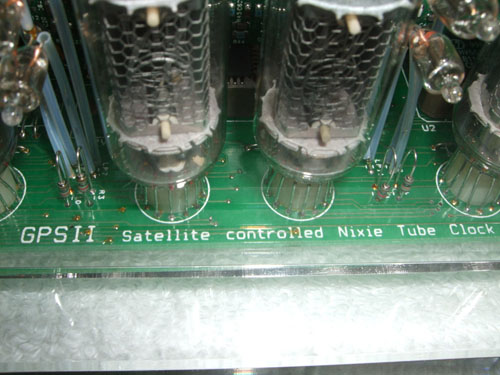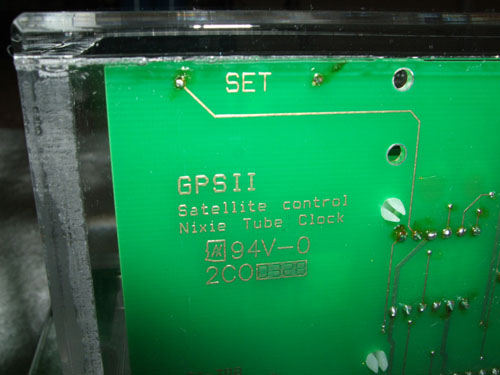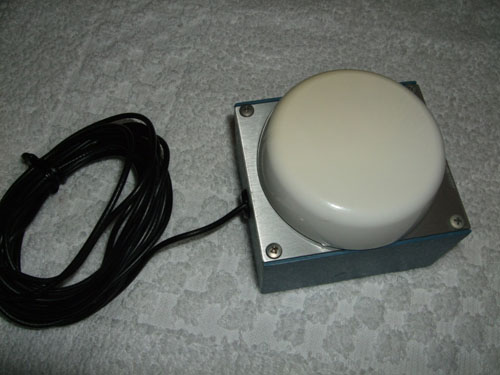 Links: