No eBay APP ID défined in Kunena configurationNo eBay APP ID défined in Kunena configuration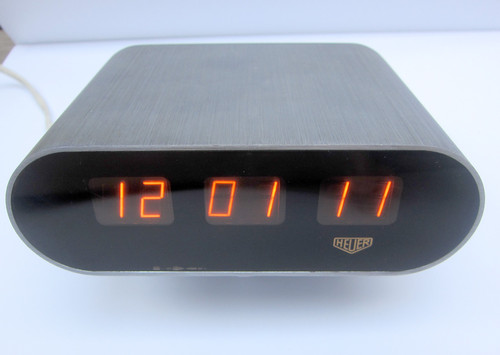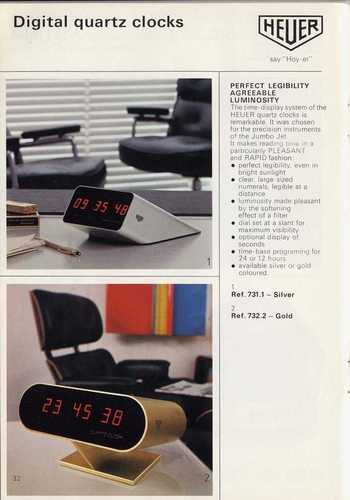 Description:
Vintage '70s HEUER Digital Quartz Desk Clock Great Condition * Works!
This clock is AMAZING! I've never seen another like it in all my years of collecting. It is in very good working condition! Also included in the photos is an image of the original promo for the clock. Very mod.
About
Heuer Watch Company was founded in 1860 by Edouard Heuer. He opened a watchmaking workshop in St-Imier, a village in the Swiss Jura region. Heuer watches soon became recognized for a high level of accuracy and workmanship. Perfect for the timing of sporting events Heuer soon found its niche.
TAG Heuer has a long tradition of technological innovation in precision timepieces, including stopwatches and water-resistant watches.